Your project is one of a kind
Each step is customized, made with passion and attention to details.
We assist the Client throughout the whole process, making him part of the experience itself.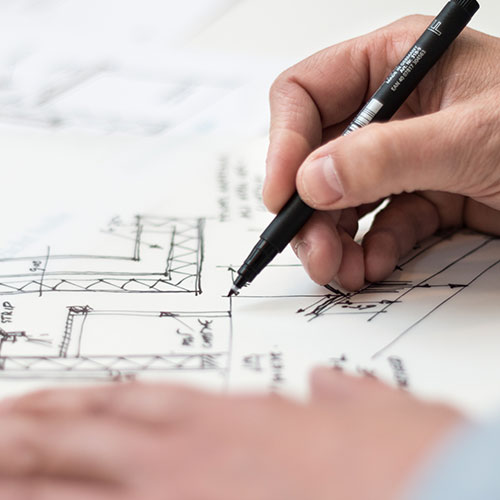 DESIGN DEVELOPMENT
We provide our assistance in the design development phase, offering technical knowledge and production skills to combine with the most innovative design ideas.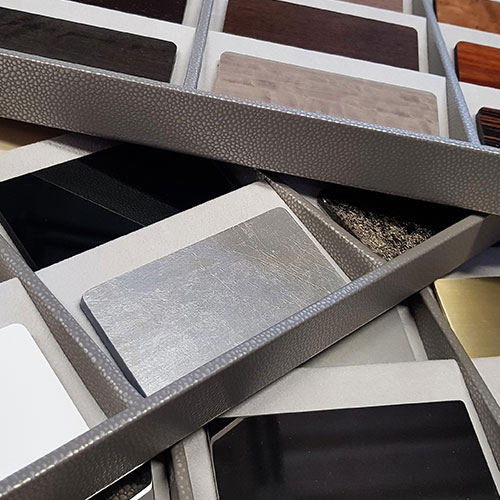 MATERIAL SELECTION
We propose a wide range of materials to implement in each item, widening from solid woods, veneers, mirrors, metals, leathers and many others.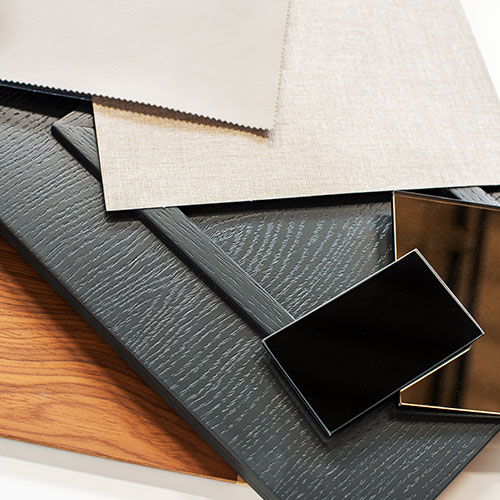 FINISHES SAMPLING
We produce dedicated samples for all special finishes to match original concept, providing Client preliminary visual and tactile feelings of the final result.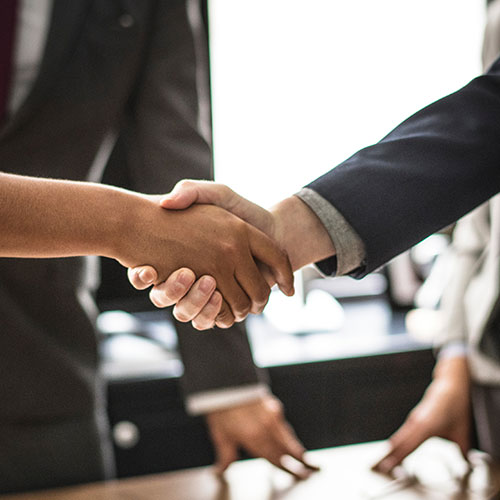 PRICING
We price projects on a case by case bases, developing the most suitable solutions per each Client and each project.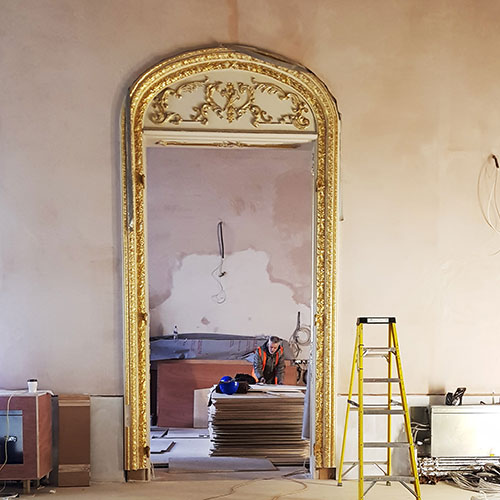 SITE MEASUREMENTS
We offer a site survey service carried out by our specialised team, to evaluate the best way to valorise the space and to gather all measurements and information required for following work stages.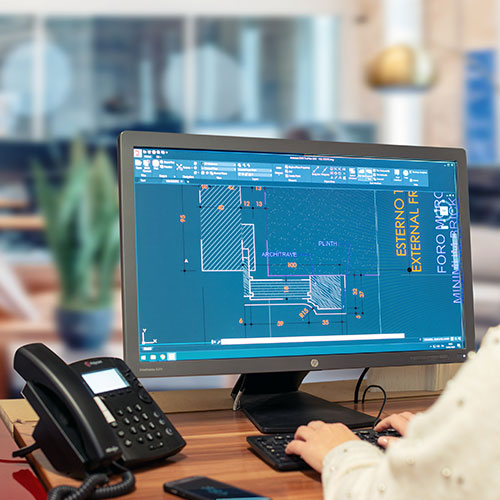 EXECUTIVE DRAWINGS
Our architects develop the best technical solutions to implement designers' ideas, producing detailed executive drawings that show Client the final result.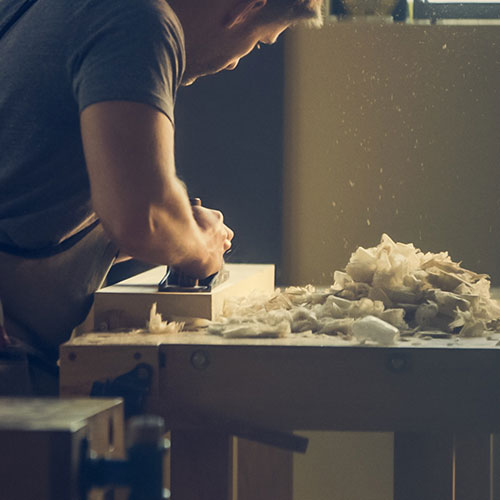 CRAFTED PRODUCTION
Approved technical drawings are implemented and manufactured by our production team, according to the best craftsmen tradition.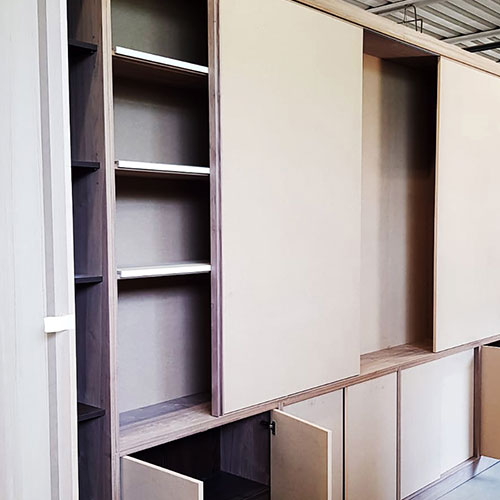 PRE-ASSEMBLY
Items are pre-assembled on rough production stage to check that all previous phases were correctly developed and to prevent any potential site issue.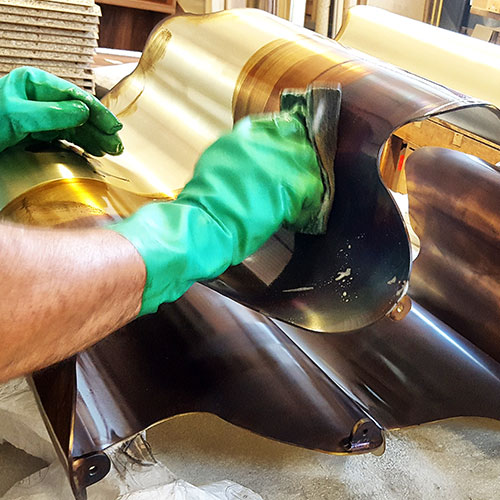 FINISHING PROCESS
Various processes are involved in the finishing phase, each carried out by our trusted professionals: lacquering, coating, upholstery… It gives life to rough production, making it the final product Client desired.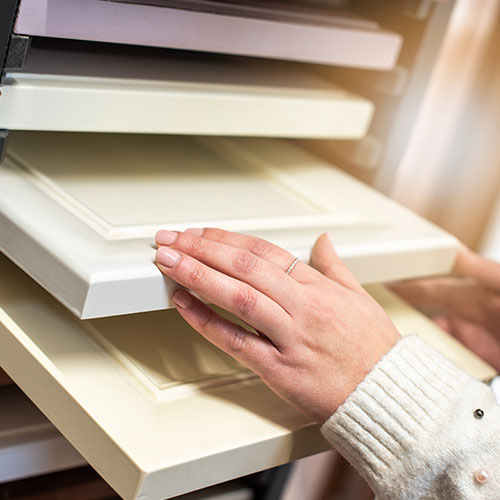 QUALITY CONTROL
All finished items go through a very careful check to ensure that products' quality meets the high standard required.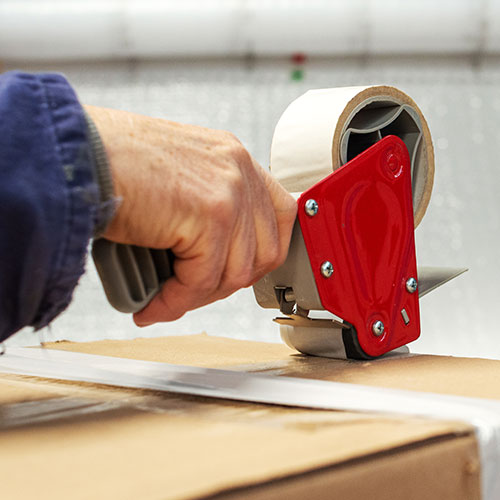 PACKING
Proper packaging is supplied to each single piece, guaranteeing the best protection for transport to allow joinery to be delivered on site flawless.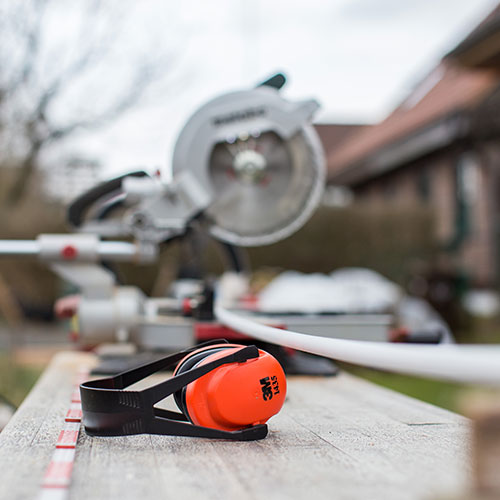 SITE INSTALLATION
We offer a range of services for site installation stage, to meet each case requirement: from a specialised team to carry-out all installation tasks, to a supervisor that can assist local out-sourced teams.